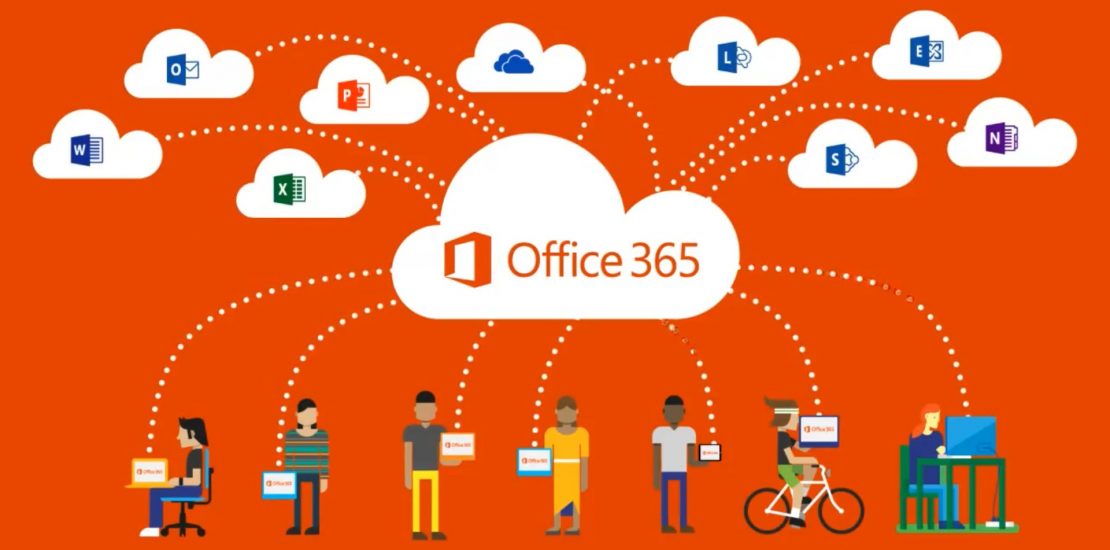 A daily office work would remain incomplete without word document, presentation, and worksheet, etc. and this is an inalienable function of any organization, be it a small firm or a large corporate company. Microsoft presents the finest tools and applications for the purpose. We are very much familiar with MS Office Applications such as MS Words, MS Ppt, MS Excel, etc. To be proficient in the Microsoft Applications is necessitated and is desired for office work.
Microsoft applications are primitive applications and continue to be the most indispensable software even at the up-to-the-minute time. The whole package of its applications undeniably holds a very significant place both in the home and the work spheres. Also, the first skill interviewers look for in your CV is the "Knowledge of Microsoft". From accounting to marketing, from data analysis to data presentation, from facts to figures, every task needs to be Microsoft tools.
Yes, today every child knows how to use Microsoft programs but only an expert can exploit it fully. Besides the regular typing, resizing, color changing, creating tables, making presentations, printing etc. there are ample of unexplored options of the Microsoft programs.
SSDN Education, a leading Microsoft training institute in Gurgaon is here with its progressive courses to tutor you with the advanced Microsoft applications. Sign up for our MS certification programs and gain the Microsoft expertise. Our course will give you an edge of being the certified and professional Microsoft programmer rather than just being the non-certified one. Learning at SSDN is a great experience for the aspiring minds. Our highly experienced Microsoft trainers deliver the course in a very elaborative manner that makes you learn the conceptual knowledge in less time.
We are glad to offer you the complete package of various Microsoft tools including Microsoft-Office, MS-Excel, and MS-Project etc.
Microsoft Office 365 is in the limelight, especially among the business class. It is the perfect integration of all the needed functions to cater to your work needs at home, school, and office. Don't you want to know how to create a password-protected portal to share documents without Wi-Fi or how to check and scan your messages for spam content? Come join SSDN Education and join our Microsoft Certification Course to learn how to use this marvelous creation to avail the benefit of anywhere and anytime access, online meetings and authenticated professional image of your business.
MS-Office
With SSDN Education, take a step ahead and gain exceptional fluency over MS-Office. The MS-Office applications like MS-Word, MS-PowerPoint etc. are majorly confined to petty tasks but we are determined to show you that there is a lot more to learn. At SSDN our extensive course is certain to strengthen your MS-Office credential and prepare you to be an unparalleled expert in this field.
ADV. Excel
MS-Excel is the least utilized application which has benefitting functions beyond our daily usage. With us, you will be able to apply umpteenth formulas and see your work getting done on the spur of the moment. It has the ignored tremendous ability to collaborate and refine the data. Sign up with SSDN Education to learn some mind-boggling features of this program. It will gain you a lot of benefit at the job work.
MS-Project
Projecting a business can be a quite tricky. But we have a solution in the form of our course of MS-Project. We help our students in knowing the solutions available in this program that make business communications easier and making projects innovatively. This is a robust technique which all the successful business managers must know. It helps to keep track of all your projects and can help you to portray your corporate plans in more effective way.
SSDN Education understands the whole spectrum and trains the participants of the course in the best way available. Come and garner the fundamentals to excel in career quickly!