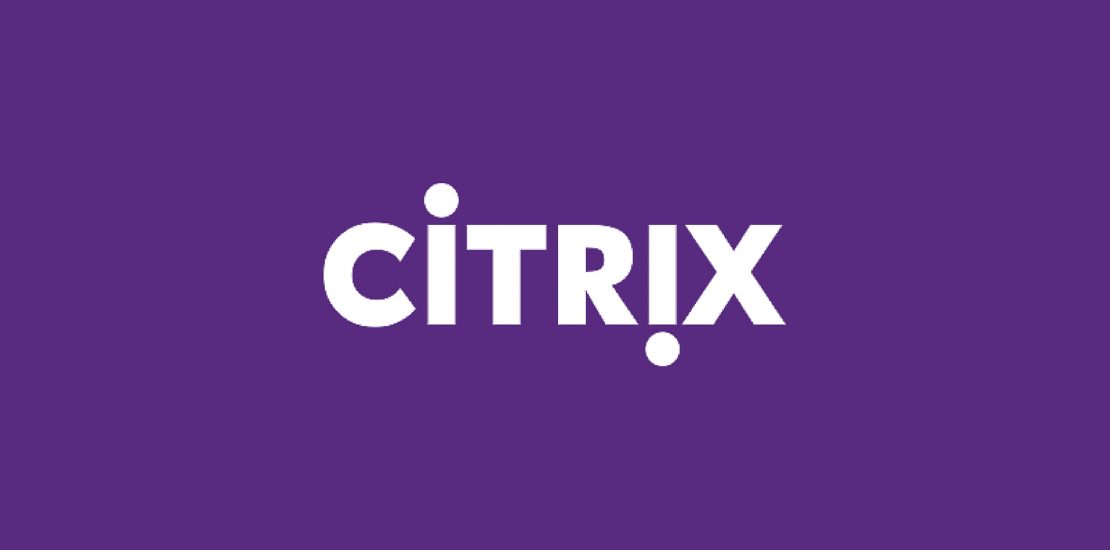 Citrix is a cloud solution company that enables mobile work-style. Citrix is market leader #1 in Application & Desktop Virtualisation with award-winning XenDesktop. Citrix Strategy is to provide powerful cloud solutions that will help customers embrace and enable mobile work-styles. Citrix cloud solutions are more than just computing and storage power. They are the next generation infrastructure that enables customers to build, manage and deliver any app to any device over any network.
Citrix Certification at SSDN
For the aspiring minds, the corporate career may sound logical and the Citrix certification provides you the avenue you deserve for. Citrix Certification has the potential to take you to the higher rungs of the corporate career. With SSDN Technologies your dream would come true. SSDN Education is a premier and top notch Citrix Training Institute in Gurgaon which delivers the Corporate Career in Citrix. SSDN boasts of its partnership with Citrix as an Authorized Citrix Training Centre in Gurgaon. With the committed team of highly experienced Citrix trainers, Citrix training has been made easy for the participants.
Citrix Leader in Cloud computing, Mobility, and Virtualization
What Citrix offers is an opportunity to learn the solutions that help IT solve these problems. At SSDN with Citrix, we make available a well-designed curriculum which not only gives you knowledge but comes with Industry recognized certifications. Armed with Industry Level Certifications, SSDN makes you have hands-on knowledge on working on these solutions that help you position yourself as an asset for any organization in today environment. You come to learn the required fundamentals of the Citrix and you acquire the basic skill set of the field to become an accomplished Citrix Administrator in your corporate career.
Citrix Trainings and Certifications
Offers a robust curriculum of Desktop Virtualization, Data-centre & Cloud and Networking courses and industry-recognized technical certifications
Enables IT professionals to grow and demonstrate their Citrix skills so that they are quickly and effectively able to add value and meet your organization's business objectives
Enables smoother Citrix product implementations, improved efficiency, and optimization, maximizing your ROI