May 4, 2017
Posted by:

Digiminds

Category:

Microsoft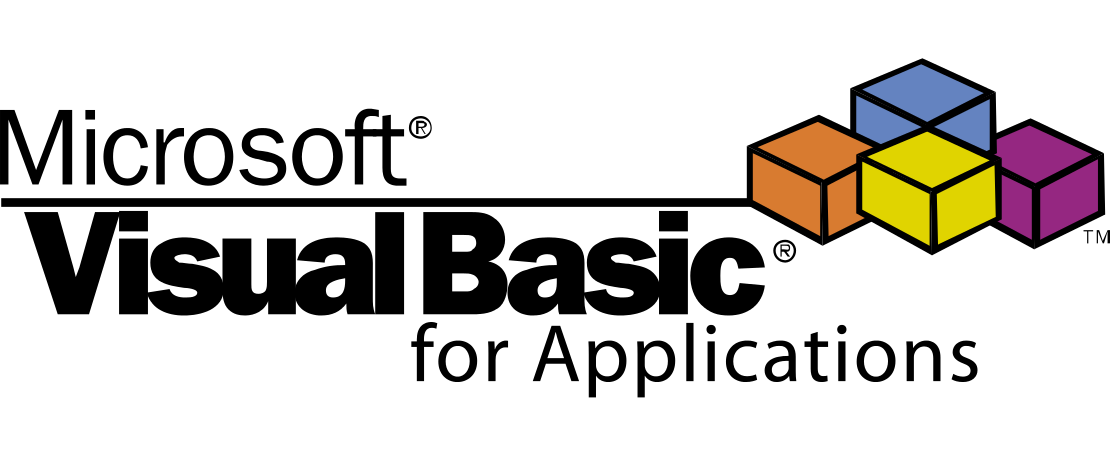 VBA, which stands for Visual Basic for Applications, is a programming language developed by Microsoft — you know, most of the company runs by the vba Excel, includes the VBA is the tool that people use to develop programme to controls flow of the excel also to connect forms with Excel vba make back end to front end connectivity you can also use vba to make thing automatic
You're can use vba for doing different tasks. Here are just a few examples:
lists of things, such as customer names, students' grades

Budgeting and dashboards

Analyzing data

Creating invoices and other forms

Developing charts from data

Connectivity with excel
For example, you want to create VBA program to format and print your month-end sales report. After developing and testing the program, you can execute the macro with a single command, causing Excel to automatically called procedure
Here are some example of real use of excel VBA macro
You can perform automatic task easily
Let suppose you're working as sales manager and prepare a month-end sales report if the task is straightforward, you can develop a VBA program to do it for your report will be high quality Your boss will be impressed.
Performing repetitive task
If you performing a task and later you want to use to perform the same task in 12 different workbooks so this task will be time-consuming so you can use macro feature to record that task and after you can use the same task in your different 12 workbooks.
Create a custom toolbar button
You can create your own menu bar in excel for this you can add your own tabs content in excel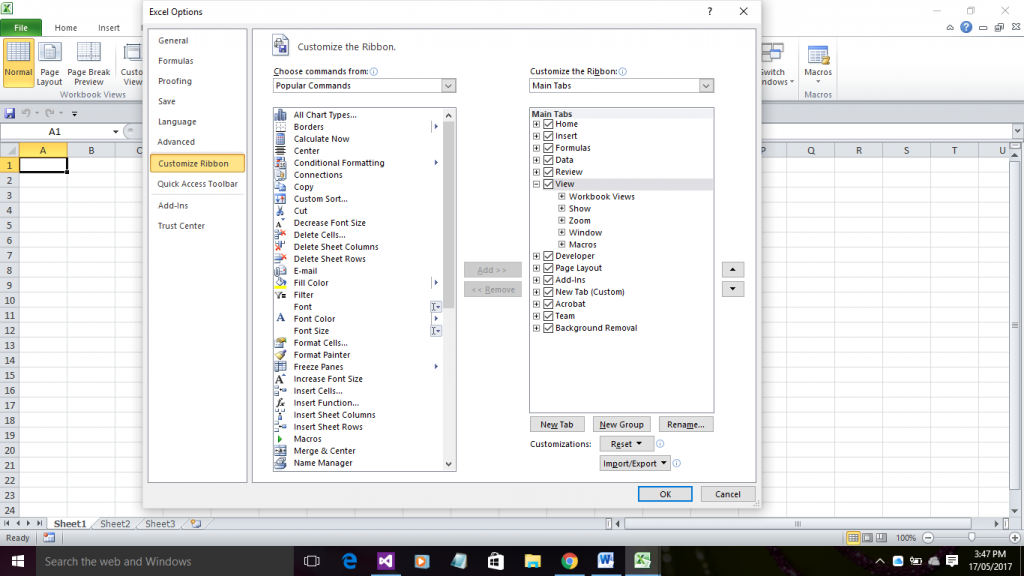 Go to office button and then customize ribbon new tab
– Yasir Kamaal