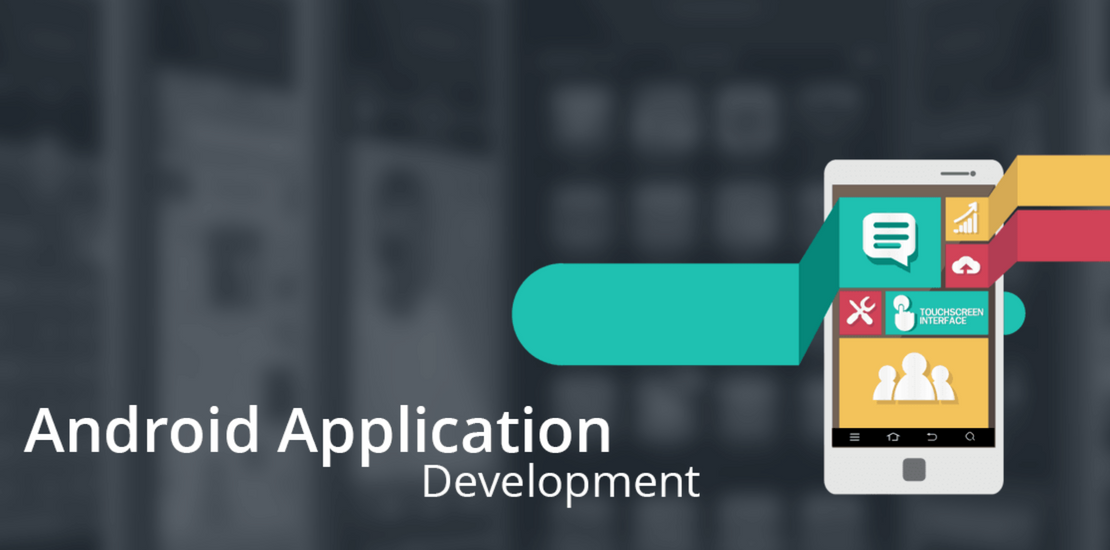 The SSDN Education, one of the best platforms and centers for Android Training in Gurgaon and Delhi. We are inspired by the idea of empowering India's vast young talent making them able to excel in the career paths. Being the best Android Training Institute in Gurgaon and Delhi, SSDN provides high-quality learning environment with the highly experienced Android Trainers.
The buzzword in the Operating System market is none other than ANDROID. It is the largest installed base with a maximum number of users. And how shall this not be in your list of learned courses? SSDN Education makes sure that you be the mastermind of this OS. We are the best Android Training Company Gurgaon and Delhi and privileged to be known for passing on relevant programming techniques for Android development. Our Android Training in Gurgaon and Delhi is unique and unparalleled in the industry for adopting pioneering teaching manner. We also provide Android Corporate Training in Gurgaon.
Our extremely qualified instructors will give you the best expertise so to enable you to create your own Android application at the end of the course.
What do you learn with us?
Fundamental concept of an Android application developmental life-cycle.
Key knowledge about Android architecture and working flow of the application.
Information about various Layouts and Management of layouts.
Designing, configuring and maintaining an Android application.
Securing and debugging applications by using plug-ins.
Managing databases, preferences, files and content providers by applying Android-persistent storage tools.
Application of emulator.
Adding Views and Listview to your applications.
Understanding of Android Manifest, Runtime and other Android SDK tools.
Building Menus from Java Source code or a resource file.
Configuring storage options and managing SQLite Databases, SQLite library, SQLiteOpen Helper and File I/O.
Managing shared preferences and Activity State.
Creating Notifications.
We endeavor to cover each and every aspect to give you a satisfying experience.