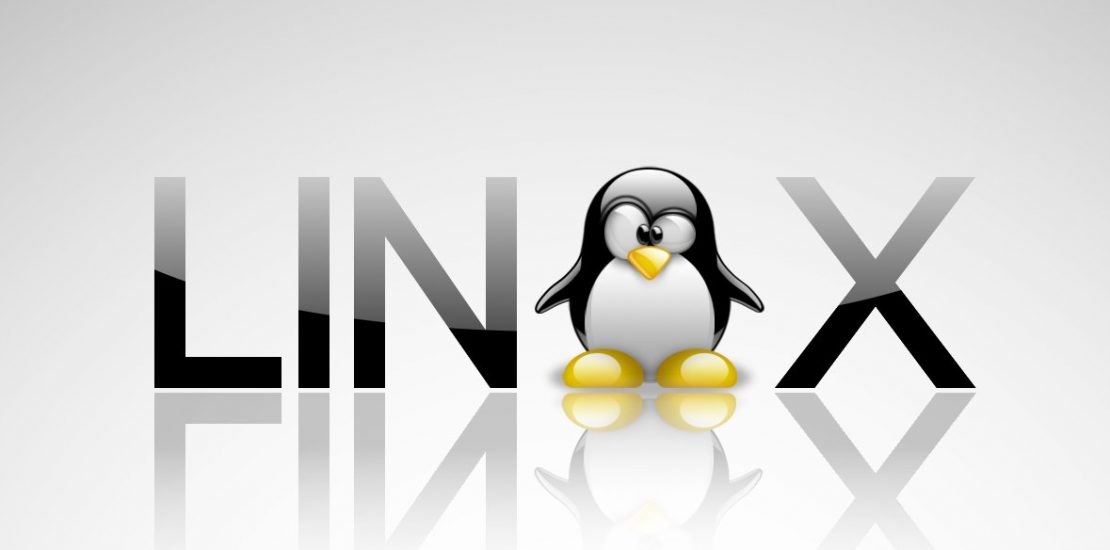 With malware and software bugs creeping in, there is hefty demand for the unbreakable security systems. Organizations who strive for total indestructible security measures are heading towards LINUX now. In such a scenario, there is a call for professional LINUX operators. We, at SSDN Education, are here to connect you with the call and weave flourishing job possibilities for you. SSDN Education is well known Linux training institute in Gurgaon. We provide best in class Linux Server Certification.
Why is LINUX the new trending OS?
For organizations and consumers, privacy and safety issues are of major concern. LINUX surfaced as a rescue from all the security threats. Following is a quick glance talking about pros of LINUX:-
Malware resistant,
Invokes life into older hardware system,
Increases efficiency of less-powerful systems,
Has both free of cost and supported options,
Eliminates license restrictions,
Has no false version to validate multiple price points.
Due to its rapid growth and manifold developer input, the demand for dexterous LINUX operators is rising significantly. Companies are in search of those LINUX professionals who can extract the best uses out of this effective platform. Our Linux Courses will definitely give you the necessary expertise to maximize the benefits arising out of the broad ranges of Linux graphical and command line tools.
We ensure to take the stats of your career's graph to new heights. Our training sessions are extraordinary because they are not only packed with theoretical knowledge but also with the brain-storming real life practical instances. Turn yourself into a brilliant Linux Administrator/Professional with our ingeniously intelligent Linux experts.
Are you an IT professional and yet finding it tough to make it to the bigger companies for the role of RHCSA? SSDN Education, a prominent RedHat Training Institute in Gurgaon, has the privilege of being examples as one of the successful Red Hat certification center. Our leading course of Red Hat tends to make you capable enough for taking the charge of smooth operation and well-managed working of various OS, especially LINUX. We are here to strengthen the foundation of your career.
Now, you can become a specialist in the scripting of Red Hat. All you have to do is register yourself with SSDN Education. If you search for the best RHCE training in Gurgaon you will surely come to know the name of SSDN Education. Our qualified trainers have delivered successful training sessions and the former students are happily placed at good positions with high pay scales. At our institute, we conduct live practical classes that let you understand the concept at once. With good years of experience, our staff exhibits highly satisfactory results. Starting from basic concepts to giving you all the critical and minute details, we help you to understand Red Hat in a better way.
Becoming Red Hat certified might be a rigorous process but we make all efforts to make it a cake-walk for the passionate aspirants. We aspire to turn our students into advanced technologist with proven abilities. The job postings on prominent job sites regarding the IT professionals with Linux® certifications are majorly for Red Hat Certified Professionals.
Make yourself a compelling hire by demonstrating that your skills are valuable.
What do you learn with us?
Using essential tools in Red Hat Enterprise Linux.
Network (Kick-start) installation of Linux systems.
Configuring of local storage using Logical Volume Manager (LVM).
Creating and configuring file systems and partitions.
Centralizing Package Management.
Managing users and groups.
Administering security.