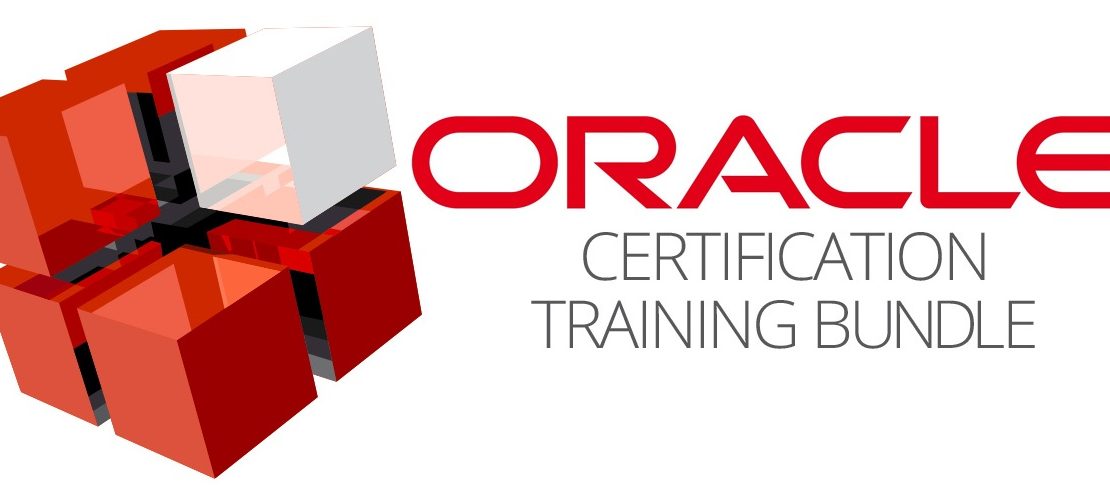 Take any organization and you will find that larger the organization, huge data it would have been dealing with. Every organization is flooded with data and it is vital to managing all data to eradicate haphazard functioning. Oracle DB or Oracle Database is the ideal solution for managing data. This program is the first choice of every organization because of it being a simple yet fruitful database. SSDN Education's, Oracle DB Training in Delhi is for both primary and secondary level learners. Our certification guarantees you a good job role even if you are not the very technical kind. SSDN Education is Oracle training institute in Delhi with which Oracle DBA corporate training has become easy. This course surely helps you grab the latest employment opportunities in IT.
Why should you get tutored in Oracle DB?
Oracle DB encompasses both the logical and the physical structures.
It passed the test of data dependability i.e. the ACID test (Atomicity, Consistency, Isolation, and Durability) with flying colors.
This program has a superb option of "Flashback Technology" which enables us to restore any lost data.
This software is used in almost all the companies, entities, organizations and every work field.
Oracle DB knowledge is a must requisite if you aspire to flourish your future in the banking industry.
It is created with advanced technology providing incorporated solutions.
Due to its vast data handling and managing capability, it is much reliable.
It has the immense potential to deliver high-quality performance even in tricky tasks.
What do you learn with us?
The practiced instructors at SSDN Education are known to deliver high integrity of valuable Oracle Certification training.
Our up to date teachers will make you able to fully utilize the overlooked features of this program.
We import all the trendy flair to you to make you a big attraction in the interview zone.
With the Oracle DBA Server Training by SSDN Education, you will be all geared up to excel yourself in your career path.
Enrol yourself with SSDN Education and make learning an easier task through our hands-on activities.
Your search for the most excellent institute that can offer you all the chief courses under Oracle DB will end at SSDN Education. We provide you the best training in PL/SQL + ADMIN in a practical set up for quick learning. You are welcome to reap the benefits presented by SSDN Education's Oracle DB certification.
We provide training with flexibility and according to your need. If you are looking for a trainer at your organization or looking for instructor-led online training or even training at our center, we have everything that caters to your need.
We cover the following aspects under Oracle DB:-
Oracle Database 11g.
Oracle Database Administration-II.
Oracle Database PL/SQL.
What do you learn with us?
Fundamentals of Oracle including installation, configuration, creation, monitoring and controlling of the database.
Diagnosing, repairing and restoring missing files and deleted data.
Managing memory resources by resizing files.
Knowledge of Oracle database architecture.
Backing up of data.
Tuning data performance.
Automatization of tasks with the help of Scheduler.
Preparation for Oracle certification exam: IZO-053.